Update January 2023: To view 2023 T-shirt designs, click here.
~~
​The first look at winning design will be unveiled at Relay Rally on Oct. 1.
We have a winner! Hundreds of entries from across the country were submitted for the 2023 Relay For Life theme contest this past May, but one special theme shined the brightest as the top vote-getter.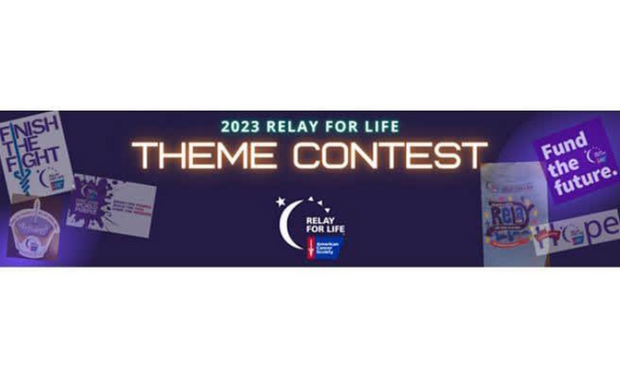 Congratulations to Georgia Taylor Splinter from the Relay For Life of West Valley in Peoria, Arizona! Georgia's winning theme, "Every Step Brings Hope," will be brought to life in multiple ways during the 2023 Relay season.
Relay For Life enables me to volunteer, support and encourage others with their cancer journey," said Georgia. My story of being a 20-year survivor of two bouts of intense cancer may bring hope to others. It takes effort, but with each step forward we can have hope."
Special thanks to all who submitted entries and those who took the time to cast a vote. Volunteers and ACS team members are invited to join the 2023 Relay Rally on Saturday, October 1 at 11:30 a.m. EST, where the new design for the 2023 T-shirt will finally be revealed. Click here to add this event to your calendar!