​Join #RelayFirstLap national celebration.
Cancer fighters around the globe are ready to start Relay For Life 2023 off on the right foot with #RelayFirstLap on Saturday, Jan. 7. Lapsed participants can sign up for Relay For Life and take those first steps of the season during #RelayFirstLap, while registered participants are encouraged to invite friends to join the celebration and start 2023 strong!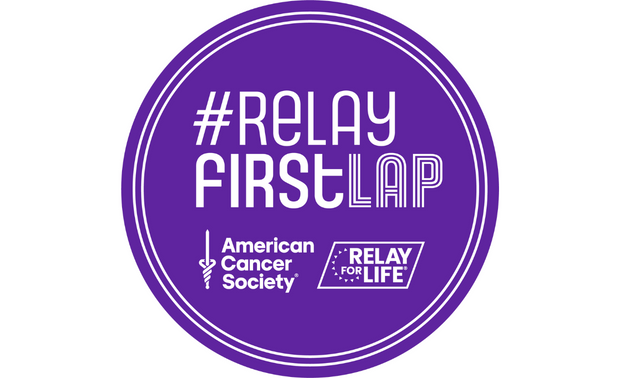 #RelayFirstLap started with national volunteer Joe Gillette's vision to publicly renew his commitment to Relay For Life and encourage others to join him. Since then, Joe's vision has spread globally and on the first Saturday of the New Year, Relayers worldwide will take their first lap of the year together. As Joe now faces his own cancer journey, ACS team members can continue to support and honor his vision by taking those first steps to kick-off the year together on Jan. 7.
National Relay For Life volunteer co-leads Saralyn Lash and Suzy Lawrence offer a short kickoff video that can be viewed anytime on Jan. 7 and will reveal a sneak peek at this year's event t-shirt. Head to RelayForLife.org/Kickoff to get all the details and promotional materials!